Brilliant Ber-Months: Unlocking Real Estate Riches in the Coziest Season
In the Philippines, the "Ber" months are not only a time for cool breezes and festive celebrations but also a golden opportunity for real estate investment. It's a period when the real estate market is aglow with possibilities. Know why these months are the perfect time to dive into this exciting venture.
Cooler Weather, Hotter Opportunities
As the scorching summer fades away, Filipinos emerge from their air-conditioned cocoons and become more active in the property market. The cooler weather inspires a sense of urgency, making people more willing to explore homes and real estate options. Families start thinking about moving to new homes, and this heightened demand creates a vibrant real estate scene. Sellers are also more motivated to close deals before the year-end, which can work in your favor.
Year-End Tax Planning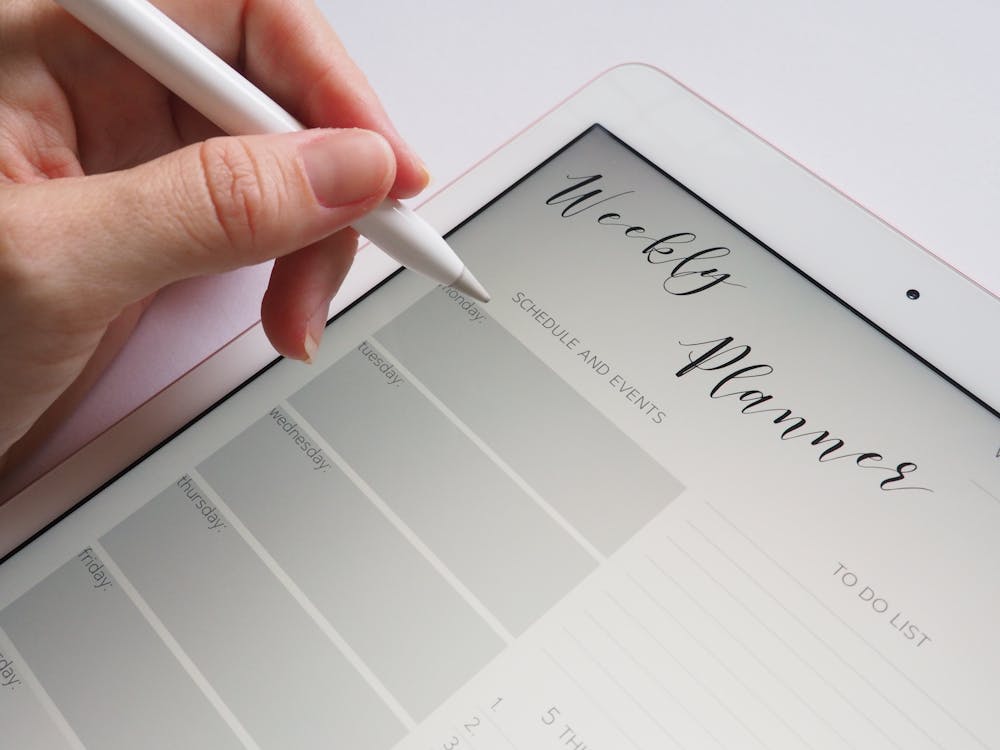 While tax season in the Philippines is usually in April, investing in real estate during the "Ber" months offers a unique advantage for year-end tax planning. Real estate investments come with potential tax benefits, including deductions for mortgage interest and property taxes. By investing during this period, you'll have time to consult with tax professionals and make strategic decisions to optimize your tax position before the year ends.
Holiday Discounts with a Filipino Flair
The holiday season in the Philippines is unlike any other. The festive spirit and the warmth of the people add a unique touch to the holidays. This is also the time when property sellers get into the holiday spirit! Many homeowners are eager to close deals before the year-end to free up funds for holiday spending or to start the New Year with a fresh slate. This can lead to more flexible negotiations and the potential for discounts on properties with a Filipino flair.
Time to Reflect and Plan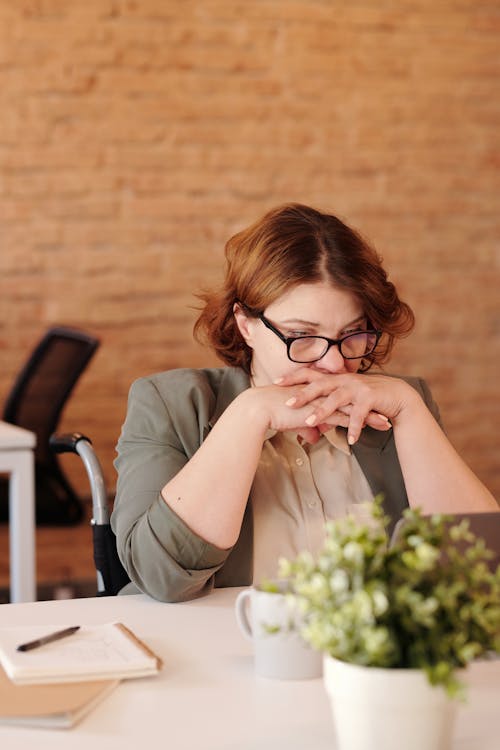 The "Ber" months mark a time of reflection and planning for many Filipinos. People start considering their goals and priorities for the upcoming year. If real estate investment is on your radar, taking action during this period can set you up for a prosperous year ahead. Whether you're looking to expand your investment portfolio or become a first-time real estate investor, the "Ber" months can be an ideal time to get started.
Seasonal Themes Boost Marketing
The holiday season provides an excellent backdrop for marketing real estate properties in the Philippines. You can leverage the joyous atmosphere, cultural traditions, and vibrant decorations to make your property listings more attractive. Staging a home with Filipino holiday decor can help potential buyers envision themselves celebrating in the space. If you're selling a property, this is a fantastic opportunity to make your listing stand out.
Sellers Are Motivated
Sellers who list their properties during the "Ber" months in the Philippines are often highly motivated. Whether it's due to a job relocation, a change in family circumstances, or the desire for a fresh start in the new year, these sellers are usually serious about closing deals. This can work to your advantage, as motivated sellers are more likely to negotiate and consider reasonable offers.
End-of-Year Bonuses
Many employees in the Philippines receive year-end bonuses during the "Ber" months. These extra funds can make a significant difference for potential homebuyers, making it easier for them to afford a down payment or handle the additional costs associated with buying a property. As an investor, this means there may be more potential buyers in the market, increasing the demand for properties.
Inventory Turns Over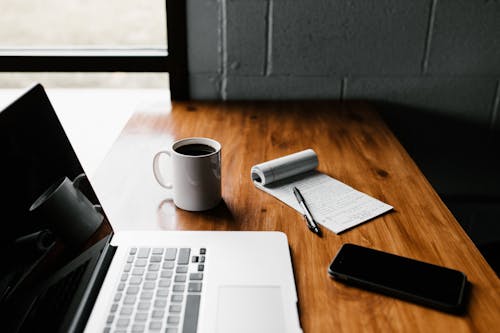 The "Ber" months provide an opportunity for properties that have been on the market for a while to find new owners. Sellers who've had their homes listed for an extended period may be eager to close the deal before the year ends. This can translate into opportunities for buyers and investors to snag properties at more favorable terms.
Low-Interest Rates
Interest rates can significantly affect the affordability of real estate investments. Historically, rates have tended to be relatively low during the "Ber" months in the Philippines. These favorable interest rates can make financing a real estate investment more affordable, allowing you to secure a property with less impact on your monthly budget.
A Prosperous New Year
Investing in real estate during the "Ber" months in the Philippines means you can start the new year with a valuable asset in your portfolio. Real estate has the potential to appreciate in value over time, and by acting during this period, you position yourself for potential financial growth in the coming years. It's like giving yourself the gift of financial security for the future.
In conclusion, the "Ber" months offer a unique and promising window of opportunity for real estate investment in the Philippines. The combination of cooler weather, year-end tax planning, motivated sellers, holiday discounts with a Filipino twist, and a motivated buyer market can create a perfect storm for those considering real estate investments. So, as the "Ber" months roll in and the holiday spirit starts to fill the air, consider exploring the real estate market in the Philippines to make the most of this exciting and rewarding opportunity. Happy house hunting!