Five Ways to Sharpen Your Marketing Skills
New marketing tactics are developed daily, and if you don't keep up, you'll get left behind.
Even long-time marketing professionals continue to invest in their education and professional development. If you've noticed, the marketing efforts that were successfully implemented in the past are no longer relevant.
Here are effective strategies to sharpen your marketing abilities as a marketing executive at a firm, as a business owner, or as an accredited real estate salesperson.
Observe The Trends
You'll see that many effective marketing strategies are being employed nowadays. You must be aware of these trends and figure out how to apply them to the marketing of your real estate listings.
For instance, since they are effective at drawing people in, you could wish to incorporate brief movies, reels, or eye-catching high-resolution photographs when uploading online. For many companies, social media relationship building is essential to success. You can find out what tactics are effective and check to see if they will be successful for you.
Undergo Training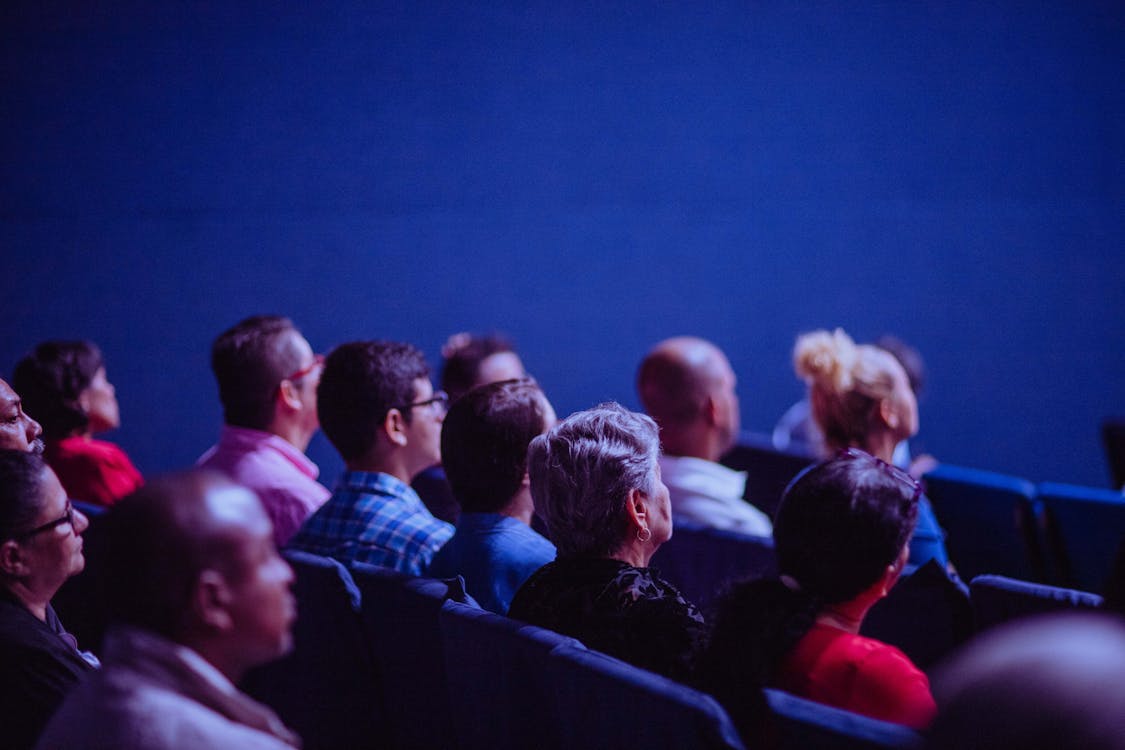 You can attend marketing seminars and workshops where business experts advise how to succeed, just like seminars conducted by ACRES. If you don't have the time to leave your business to attend a conference elsewhere, you can also participate in webinars. You can use what you learned from these lectures when you get home. While you get the chance, don't forget to ask the experts questions about the things you eagerly want to know to better your marketing performance.
Explore New Things
Given that you have been working in the industry for a long time, you may believe that you are an expert in real estate marketing. You still have much to learn about marketing and real estate. You could wish to look at useful subjects like the changing customers buying behavior and preferences.
Also, Consider Conventional Advertising
You might continue to worry about improving contemporary marketing techniques while ignoring more conventional promotion, such as using banner printers for banners and flyers. Since some individuals still want to obtain their information from these products today, they are still important.
Study Successful Marketers from Today's World
There is no faster or more effective way to learn from a master. Watch out for marketing experts, observe what they do, especially what sets them apart from the competition, and incorporate those strategies into your own plan of action.
Pay attention to the marketing authorities to stay current with the newest trends.
Become an Expert in Customer Experience Management (CEM)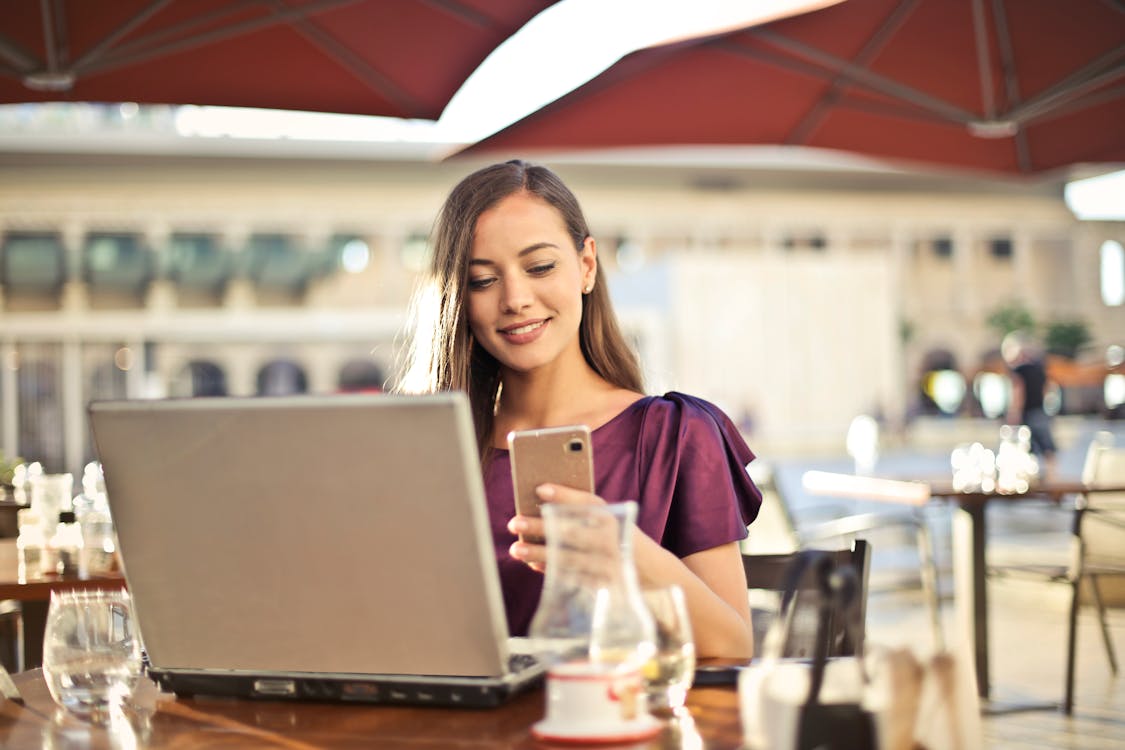 Customer experience management (CEM) is a way to make sure that customers are happy with the products or services they get.
When you interact with them and solicit their feedback, it is simpler to give them exactly what they want and look for.
Currently, customer experience management (CEM) is a trending issue. Many businesses desire to enhance their CEM strategies, and for a good reason — it provides them with the data they need to enhance their marketing abilities and meet client expectations!
Learn How to Use Paid Ads (Facebook, Instagram)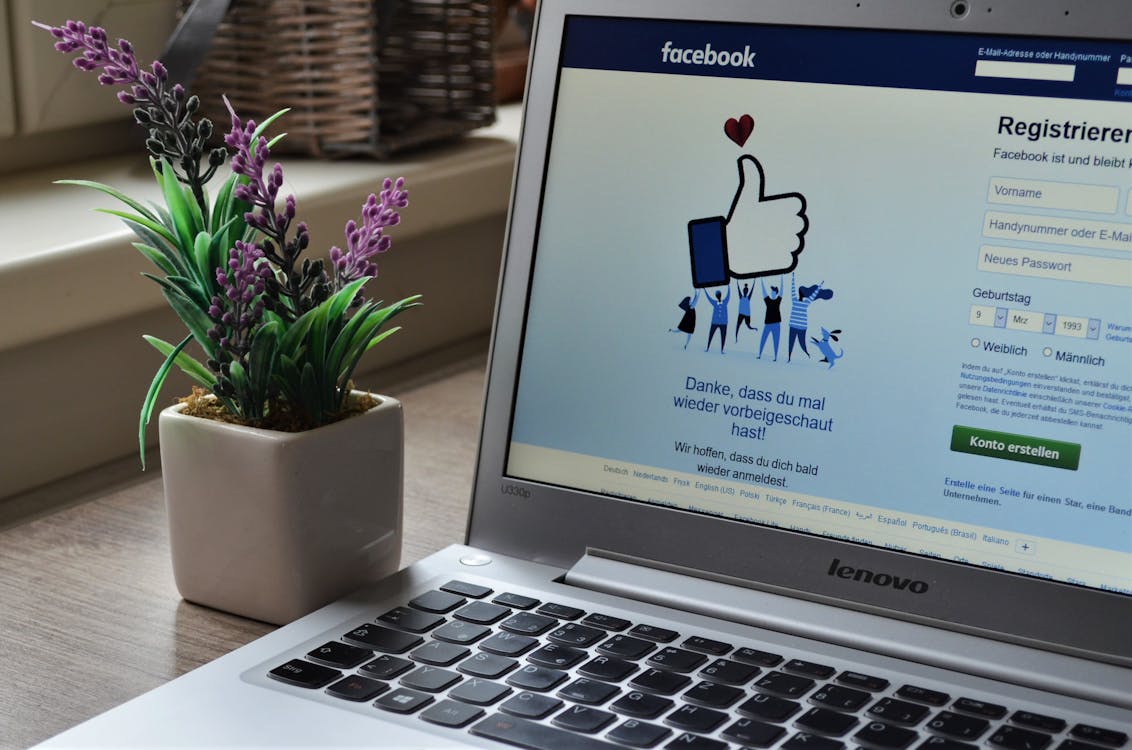 Using paid advertisements on Facebook, Instagram, or Twitter is the best way to generate revenue for your company. This technique is widely used, and it's quite effective if you know what you're doing.
Facebook has arguably the most paid advertising choices of any social media site and is where the great bulk of users of these platforms are located.