Why Buying A Studio-Type Condo Is A Good Investment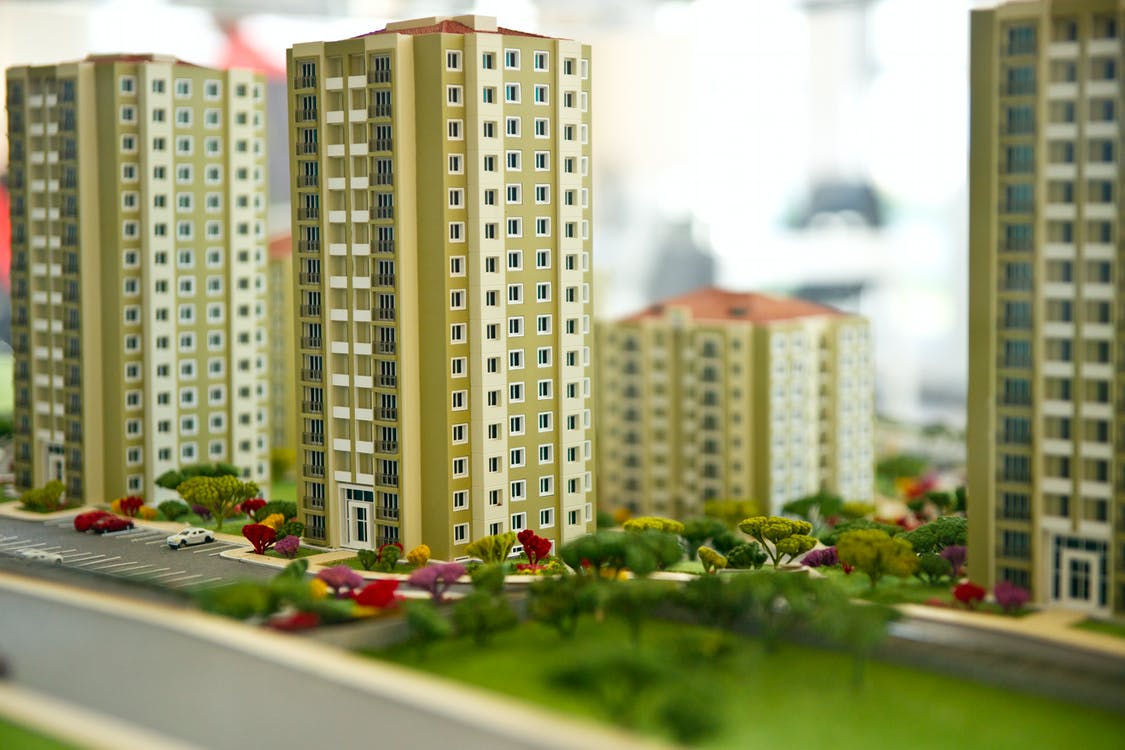 If you want to invest in property in the Philippines, buying a studio-type condo unit is one of the most cost-effective ways. If this is one of your key adulting goals, you've come to the right place. If you're unsure where to start, let this article guide you today.
Do you want to know how simple it is to increment your income by renting out your studio condo? Or, instead, how to sell it for a profit? If you're thinking about buying a studio condo, here are some pointers to help you: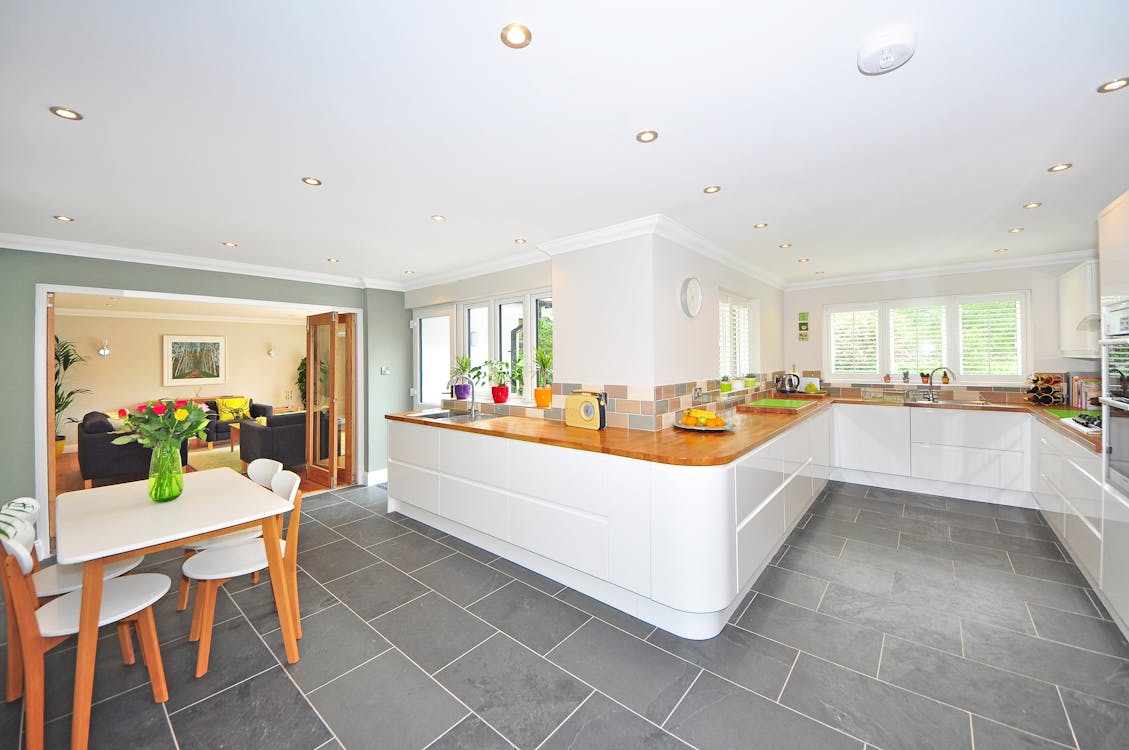 BUYING A STUDIO APARTMENT: PROS AND CONS
1. Studio condominiums are the most cost-effective housing option when compared to other types of flats.
2. A rental yield for a studio unit is higher than that of any other type of condo.
3. A studio apartment is easier to sell.
1. When compared to other unit kinds, studio condominiums are the most affordable.
This one doesn't require a lot of explanation. Because of its smaller size, a studio condo would be substantially more economical than a larger unit in the same condominium if all other factors were equal.
Depending on the condominium's location or the building developer, purchasing studio units typically command a higher price than larger units, so this isn't surprising. However, ensure you compare the price of the studio unit you're considering with the prices of other adjacent condominiums to ensure you're not overpaying. This is important because if the studio's unit price is the highest in the area, there isn't much room for its value to rise much further.
2. A studio-type condo has a higher rental yield.
Most people who buy a studio-type condo in the Philippines simply as an investment (rather than as a home) want to rent it out.
Besides their relative affordability, studio-type condos often have a greater rental yield (the amount of money you make from renting your property each year expressed as a proportion of the total value of the property). This indicates you're recouping your investment in the studio at a faster-than-average rate.
However, there's a catch: you'll only collect rental money if your apartment is rented out.
Is there a public demand? Certainly, there is. Non-homeowner couples in need of privacy, people from other provinces who work or study in the Metro. Demand for condominiums and commercial buildings in central business districts (CBDs) across the nation has increased since the government and numerous businesses announced return-to-office directives, according to surveys.
However, keep in mind that your property may experience unoccupied periods. Since your rental income is an enormous zero, this is the most stressful circumstance. When renting a studio apartment, you may experience more vacancies than when renting a four-bedroom home.
We are not implying that all studio renters are frequent house-movers. Keep in mind that it is much easier for a single person to relocate, whereas large groups or families renting larger flats are more likely to rent for years at a time, hence reducing vacancy periods.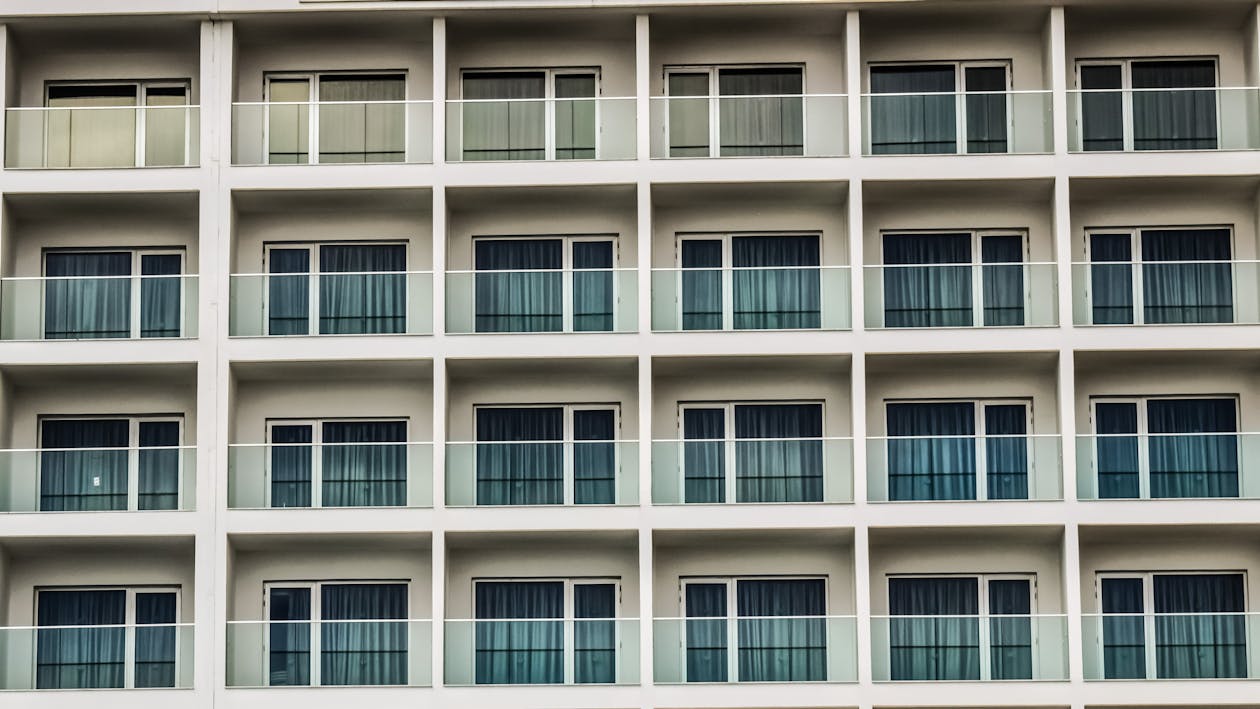 3. A studio-type condo is easier to sell out
Before purchasing a home, consider how you will sell it in the future. How challenging will it be? Will there be any parties interested?
Buying a studio-type condo caters to a specific market, including individuals, childless couples, and people seeking to purchase a second home as an investment.
Families, who constitute the majority of property purchasers in the Philippines, are less likely to be attracted to it. However: Some buyers may have no other option except to purchase a studio. Purchasing studio-style condominiums, for instance, maybe the sole financially practical choice for provincial residents desiring to reside in Metro Manila.
Studio apartments and one-bedroom condominiums are usually the first to sell out in the Philippines when new condo launches occur. We, therefore, feel that selling your studio won't be any more challenging than selling a larger apartment.
Are studio condominiums a smart investment?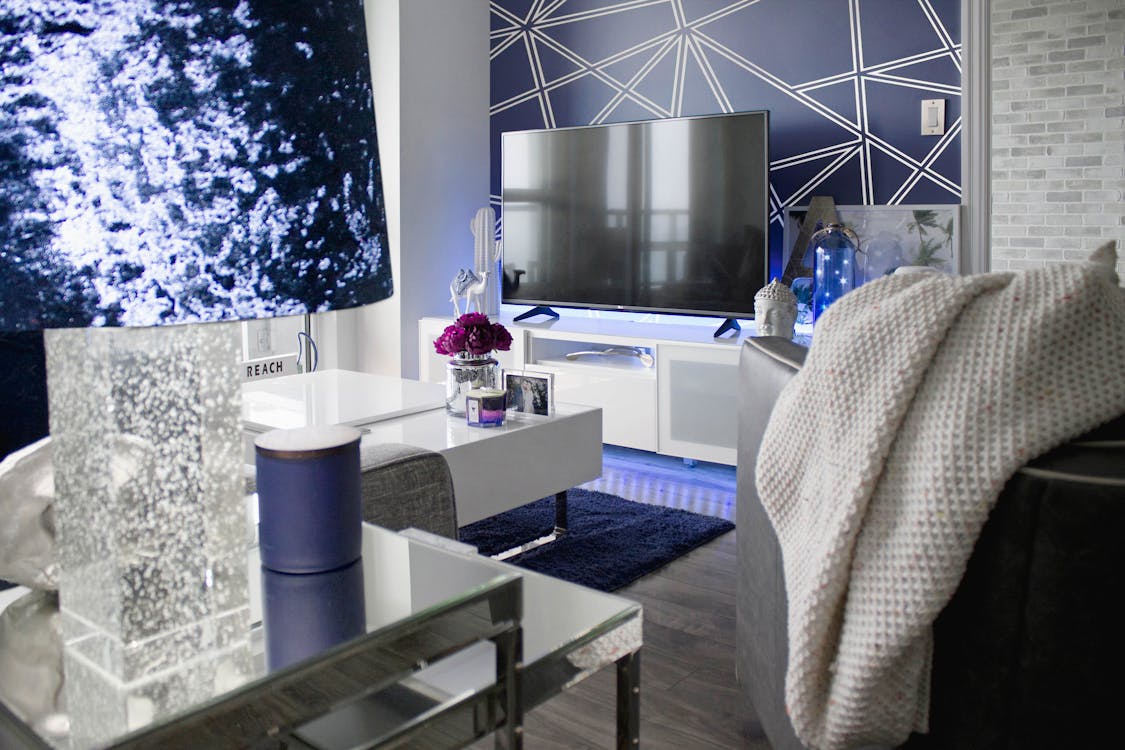 Our advice for purchasing a studio-style condo is that they can be excellent investments, provided you know what will generate a return on investment.
You hope to make a profit when you sell, correct?
Ensure that you are receiving a good deal. What are your thoughts on renting out your studio-type condo? Marketing your home with caution will reduce vacancies and assure constant rental income. To ensure a good deal, you may ask help from our expert rent managers here at Rent.ph.
This can be stated about any property. A studio or smaller condominium might be a far better option if the cost of larger investment property would deplete your resources.
In the Philippines, there are numerous studio condominium options. Regarding this matter, we can unquestionably assist you in maximizing your investment.